Dr. Frederick W. Ehret is a board-certified plastic surgeon who provides a full spectrum of surgical and nonsurgical procedures at our practice, Aesthetic Surgery Centre & MedSpa, in Tacoma, WA. Here, he practices comprehensive plastic and reconstructive surgery and performs procedures for the breast, body, and face. In addition to his work at our office, Dr. Ehret maintains an active pediatric plastic surgery and craniofacial practice located at Mary Bridge Children's Hospital.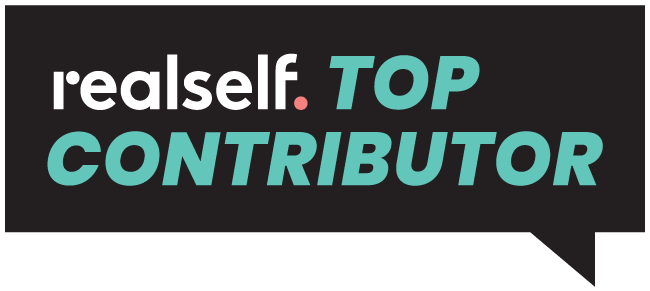 Dr. Ehret received his undergraduate degree from the Perelman School of Medicine at the University of Pennsylvania. After earning his bachelor's degree, he went on to attend the Boston University School of Medicine where he received his medical degree. He then stayed at Boston University to complete his first residency. Following this, Dr. Ehret attended the highly prestigious Harvard University for a plastic surgery residency where he received guidance from leaders in his field. Further rounding out his comprehensive knowledge of cosmetic surgery, Dr. Ehret completed additional training in craniofacial and pediatric plastic surgery at Harborview Medical Center, University of Washington, and Seattle Children's Hospital.
Specializing in cosmetic and reconstructive surgery for the face, body, and breast, Dr. Ehret provides surgical and nonsurgical solutions for a range of aesthetic concerns. His most popular procedures at Aesthetic Surgery Centre & MedSpa are breast augmentation, breast reduction, eyelid surgery, tummy tuck (abdominoplasty), breast lift, brow lift, and laser skin resurfacing. Trained in comprehensive plastic and reconstructive surgery, Dr. Ehret uses his years of experience and skill set to achieve our patients' unique goals.
In addition to being certified by the American Board of Plastic Surgery, Dr. Ehret is a member of the American Society of Plastic Surgeons.
Dr. Ehret lives in Tacoma, WA with his wife and fellow physician Dr. Anastasia Fyntrilakis and their children, Sophia and Phillip. In his spare time, he enjoys snow skiing and mountain biking.
Related Posts